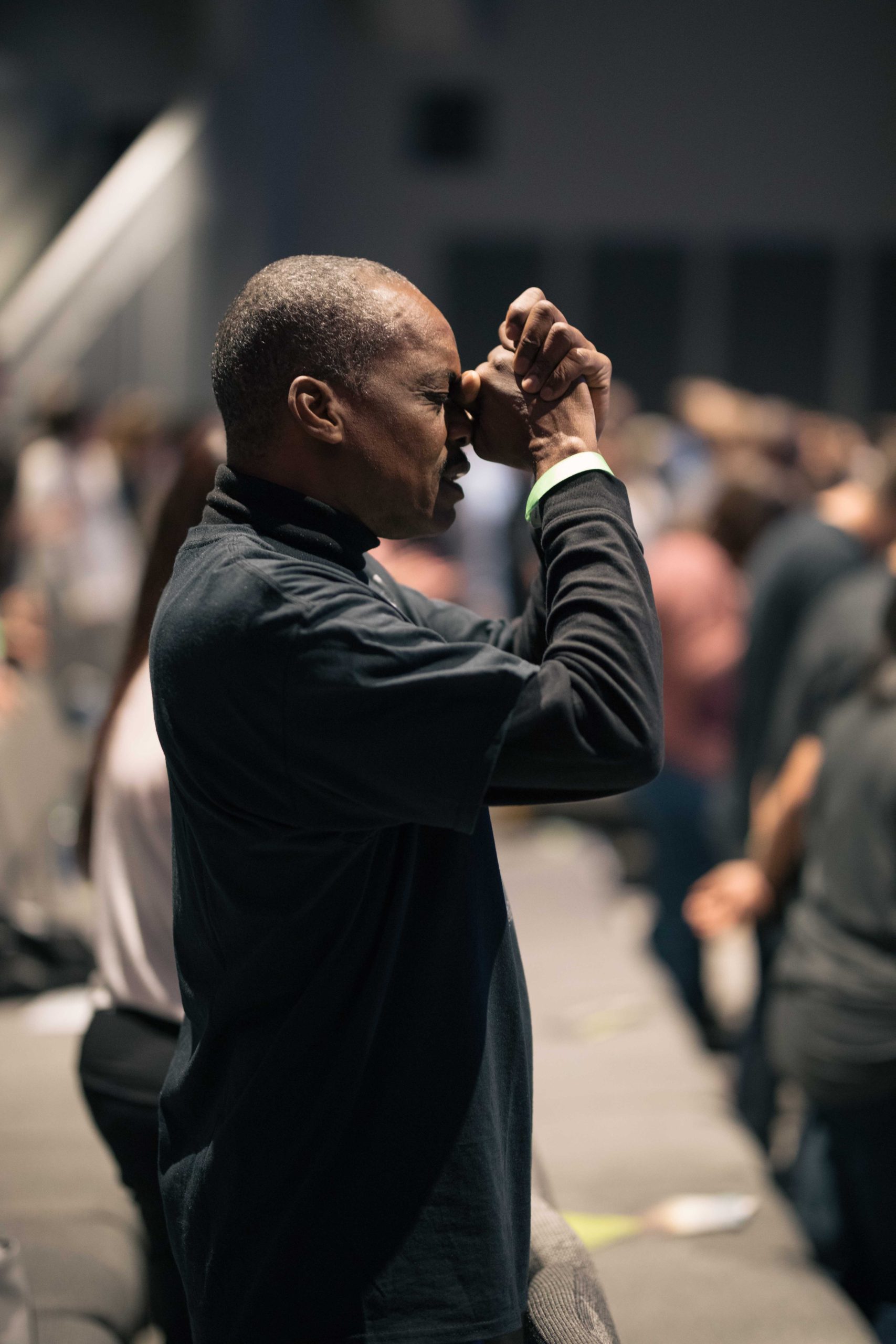 OUR VISION
That every person on earth would have a genuine opportunity to respond to the truth and love of Jesus.
Every Person Counts.
OUR MISSION
To serve the Church by equipping and mobilizing believers to participate in sharing the truth and love of Jesus with every person and home on earth.
To the Last Home.
Our Unalterable Convictions
Tanner Peake
Since 2010, Tanner has served Every Home in many roles, notably spearheading the launch of Every Home's Oikos initiative in 2019, a strategic plan to reach everyone, everywhere, with the gospel within this generation. In September of 2022, at Dick's recommendation and with the approval and support of the board of directors, Tanner formally succeeded Dick as president.
Dick Eastman
After an incredible 34 years leading Every Home for Christ as international president, Dick Eastman now serves as the ministry's chief prayer officer, supporting the work of Every Home through intercession. He also serves as president of America's National Prayer Committee, a diverse group of evangelical leaders instrumental in planning America's annual National Day of Prayer.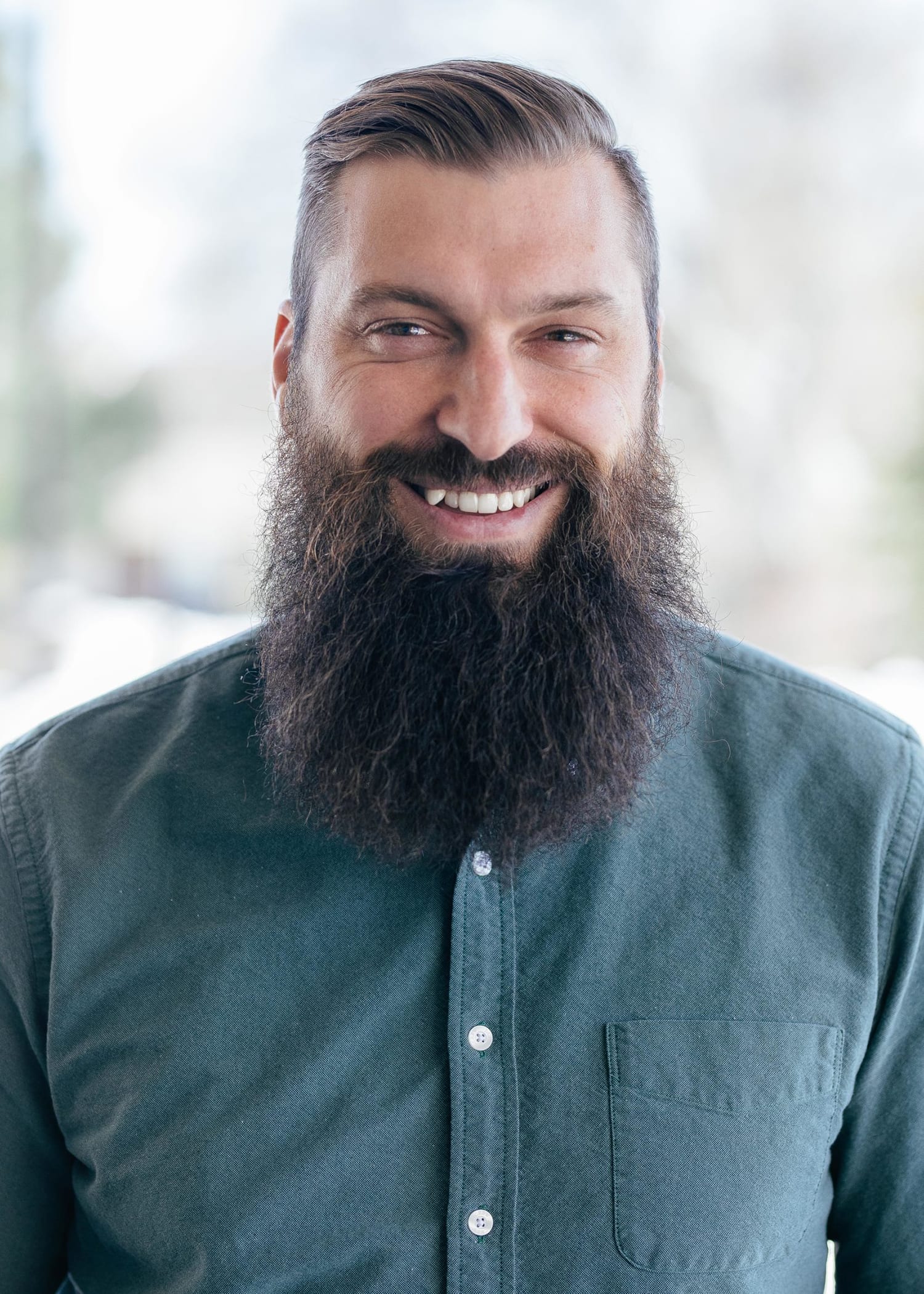 Jesse Engle
Chief US Ministry Officer
Jesse has served in various departments and roles at Every Home for Christ since 2013. He is currently the chief US ministry officer. Jesse is responsible for leading Every Home's US ministry and ministry partnerships that will further the vision of Every Home for Christ. Jesse is married with four children.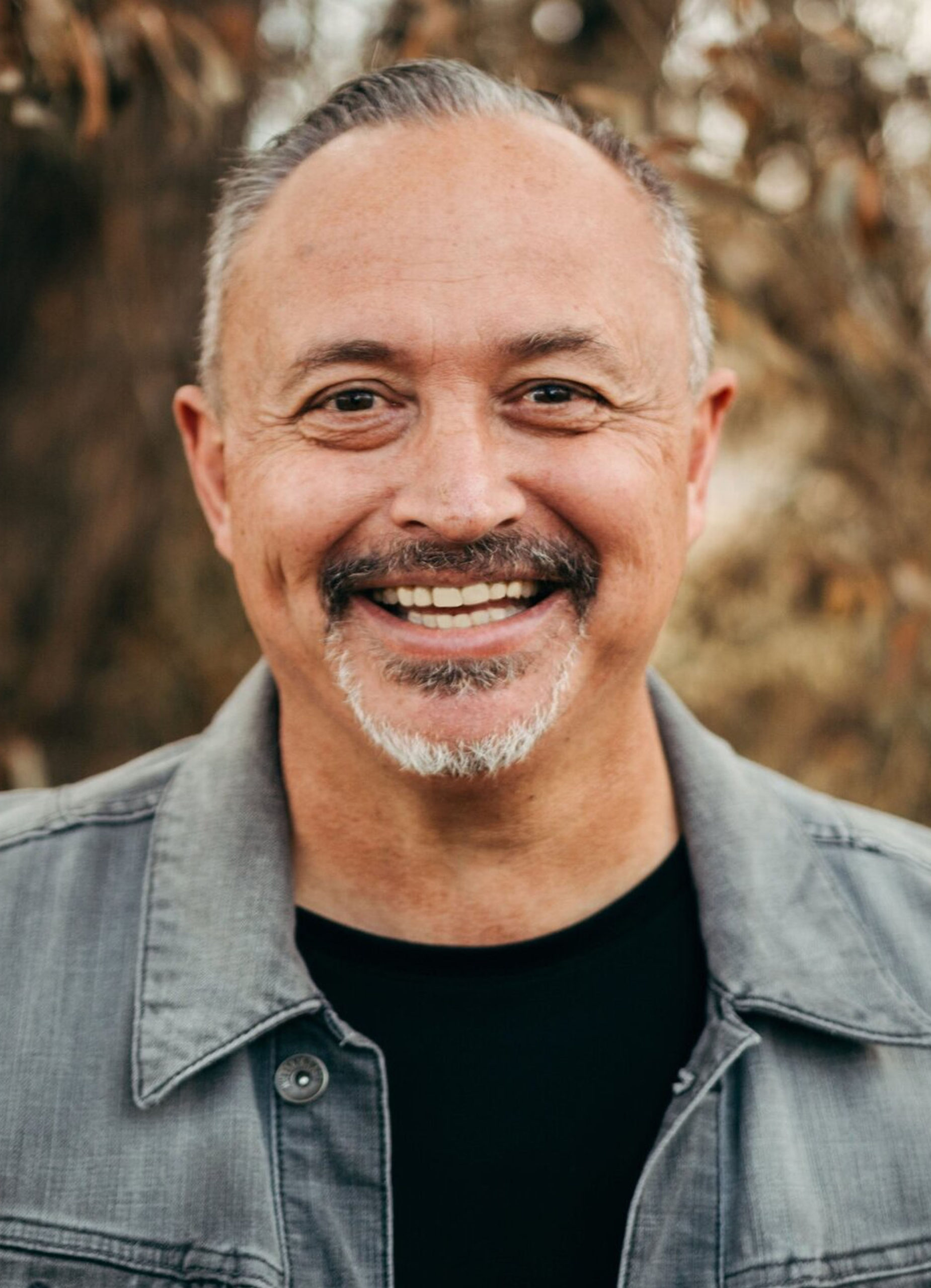 David Schaal
US National Director
David has been with Every Home for Christ since 2016. He serves as the Director of Every Home USA. He has over 25 years of experience as a pastor and missiologist. David graduated with a Doctorate in Intercultural Studies from Fuller Theological Seminary. David's life calling and heart's desire is to inspire the church to love the lost, by equipping the church to engage the lost in Spiritual conversations that can lead to sharing the Gospel. David and his wife Julie have four children, and two grandchildren.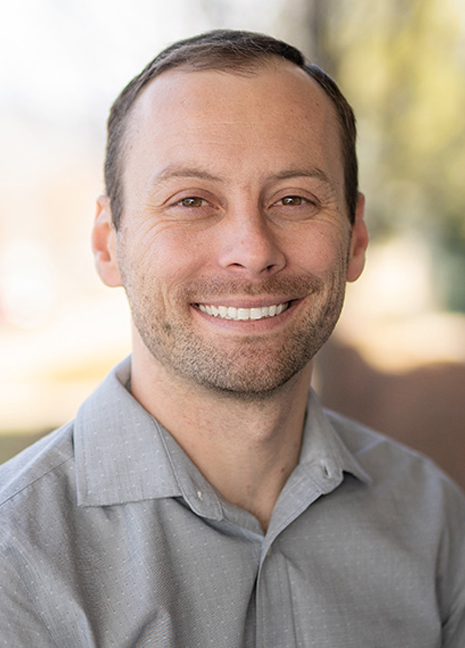 Marcus Dolphens
US Mid-Atlantic
Marcus has been with Every Home for Christ since 2017. He serves Every Home USA as the Director of Every Home Southeast. He has over 20 years of evangelistic experience and 17 years of pastoral ministry experience. Marcus graduated with a Master of Arts in Christian Ministry from Liberty University School of Divinity. His passion is to partner with pastors to equip their churches to reach out to those around them with the truth and love of Jesus Christ. Marcus and his wife Charity live in North Carolina and have two children.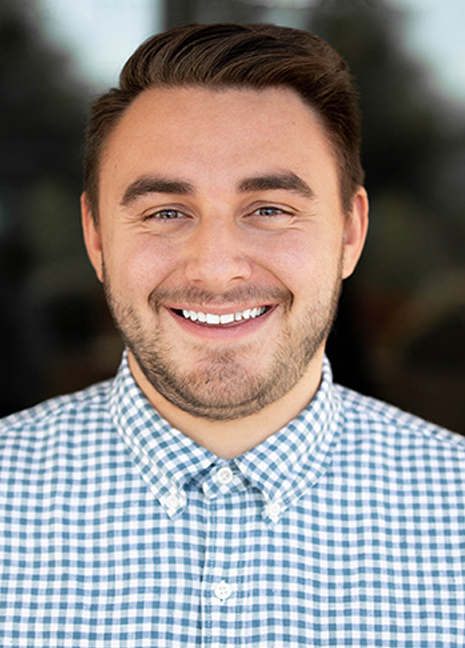 Hunter Schaal
US Ministry Manager
Hunter has been with Every Home for Christ since 2020. He serves as the Ministry Manager for Every Home USA. He has over 17 years of ministry experience, helping pastor his family's church in California and Iowa. Hunter graduated from the University of Colorado, Colorado Springs, in 2019, with a Bachelor's in History. Hunter's life calling is to see everyone in the United States encounter the truth and love of Jesus Christ. Hunter and his wife, live in Colorado Springs.