"Come, follow me … and I will send you out to fish for people."
Matthew 4:19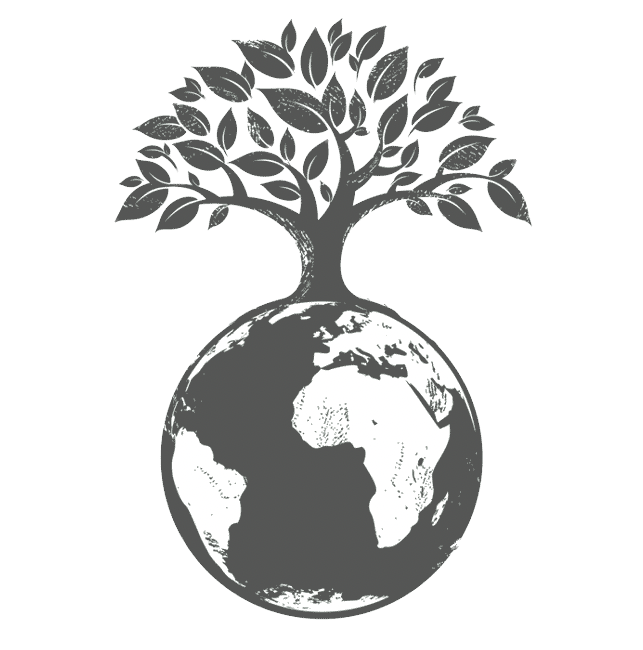 BFAM (Be Fruitful and Multiply) is a discipleship model and curriculum for studying the stories of the Bible.
BFAM transcends boundaries of language, literacy, and culture.
BFAM is used around the world to disciple people of every tribe and tongue into a fruitful relationship with Jesus Christ.
This Is Our Story
The first words the disciples heard from Jesus were: "Come, follow me … and I will send you out to fish for people." Jesus called the disciples to an extraordinary life.
And so, at once, they left their nets and followed him. The disciples lives were transformed by their relationship with Jesus, and Jesus called them to make disciples of others.
"Come, follow me, and I will send you out to fish for people." Jesus extends this invitation to our broken lives. Will you cling to your nets? Or will you drop the nets of your plans and dreams and dedicate your life to follow in the footsteps of Jesus?
The BFAM discipleship model and curriculum steps beyond a one-time response to the gospel to guide believers into a life of discipleship marked by deep relationship, obedience, and fruitfulness that will naturally multiply in the lives of others.
Training and Manual
The BFAM method can be used with or without the curriculum, but the curriculum cannot be used without the method. Lessons are based on a discipleship model that is necessary. Browse our selection of training videos to start using BFAM today.