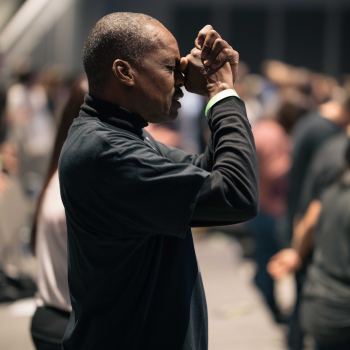 That every person on Earth would have a genuine opportunity to respond to the truth and love of Jesus.
To serve the Church by equipping and mobilizing believers to participate in sharing the truth and love of Jesus with every person and home on Earth.
Our Unalterable Convictions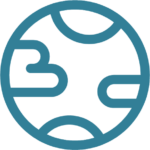 The gospel of Jesus is literally intended for all people, everywhere on Earth.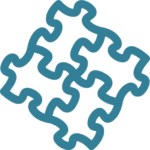 The participation of the whole Church in unity is essential to reaching all people, everywhere on Earth.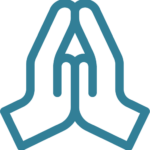 Reaching all people everywhere on Earth requires our full reliance on God in prayer.
Every Home for Christ Leadership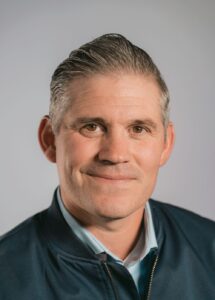 Since 2010, Tanner has served Every Home in many roles, notably spearheading the launch of Every Home's Oikos initiative in 2019, a strategic plan to reach everyone, everywhere, with the gospel within this generation. In September of 2022, with the approval and support of the board of directors, Tanner formally succeeded Dick Eastman as president.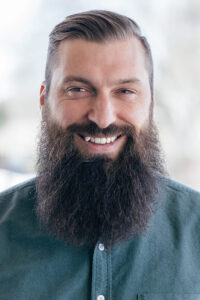 Chief U.S. Ministry Officer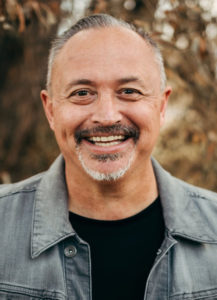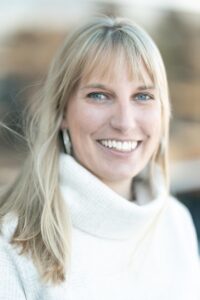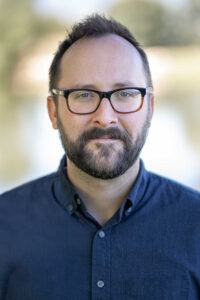 Prayer & Worship Director